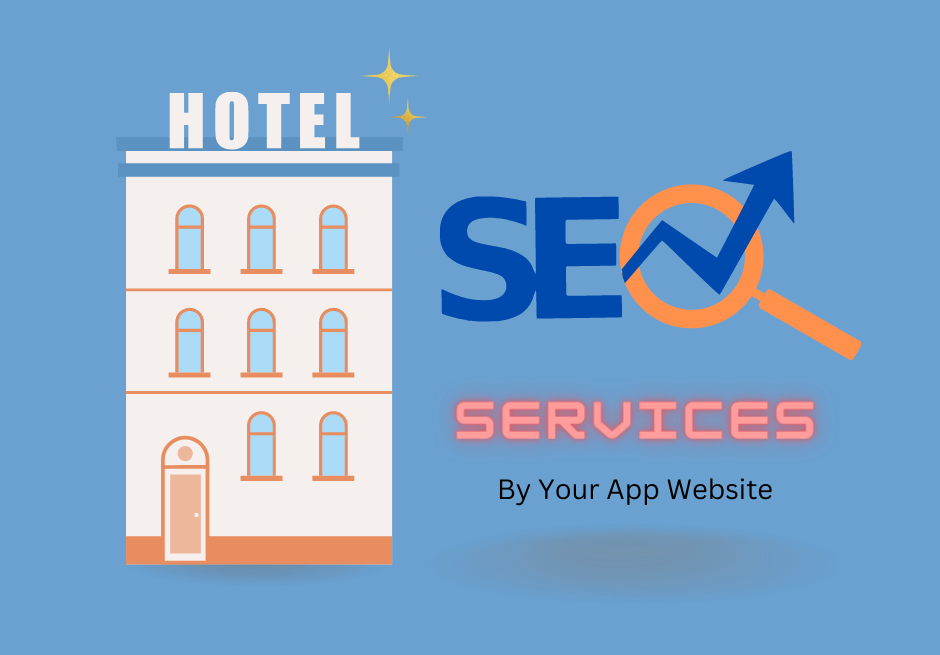 You have a website for your Hotel, now what?
If you want your hotel, to get found on google, by people searching for relevant topics, you need SEO (Search Engine Optimization).
Optimizing a website, for Google (and other search engines), is a way for your website to appear on the search results. This is done by " explaining the content of our website to Google", so that its easier to understand what our site is about.
Except from the main content of our site, things like :
Booking page
contact us page
Home page
our Blog
are also optimized, so that they appear on the results when someone searches for them. This option will also greatly improve the user experience of our customers, as it will be easier for them to find what they're looking for, when they search something about our Hotel (for example the bookings page or the contact us page)
-SEO as a Service at Your App Website
At Your App Website, we provide top SEO for your Hotel website. More Specifically :
1. Define how the Google result will be:
We are able to Define for each page
The image
The Title
The Description
The Slug 

2. Define the content and Target Key Words for each page
3. Define social media accounts of your business, to be Identified by the SE

If you are interested for a FREE Quote OR you have any questions, be sure to contact us bellow