Let us design and create the perfect website for your business type. Either you want to sell online or display your business, we can do it all.
Standard with all packages:
Domain (ex: www.example.com)
Hosting
Basic SEO
Analytics
Website design
Complex SEO
eshop
Blog
Questionnaire forms
Business portfolio
Appointment feature
Hotel reservation system
Business info
Landing Page
More
Υποστήριξη απεριόριστων προϊόντων
Υποστήριξη απεριόριστων κατηγοριών
Απεριόριστη παραμετροποίησης καλαθιού
Απεριόριστοι τρόποι πληρωμής
Διαθεσιμότητα Ελληνικής μετάφρασης
Δυνατότητα σύνδεσης με το Skroutz + BestBuy
More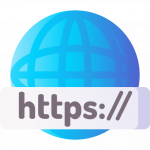 Standard Maintenance Package* From:
Eshop with Instagram&Facebook connection
What does connecting your Eshop with your Instagram & Facebook Marketplace, can offer?
Automated product synchronization, across all platforms.
Instantly notify your social media followers about new product.
Easy Inventory and product management.
Quick monetization and Advertisement of your products on you Instagram & Facebook account.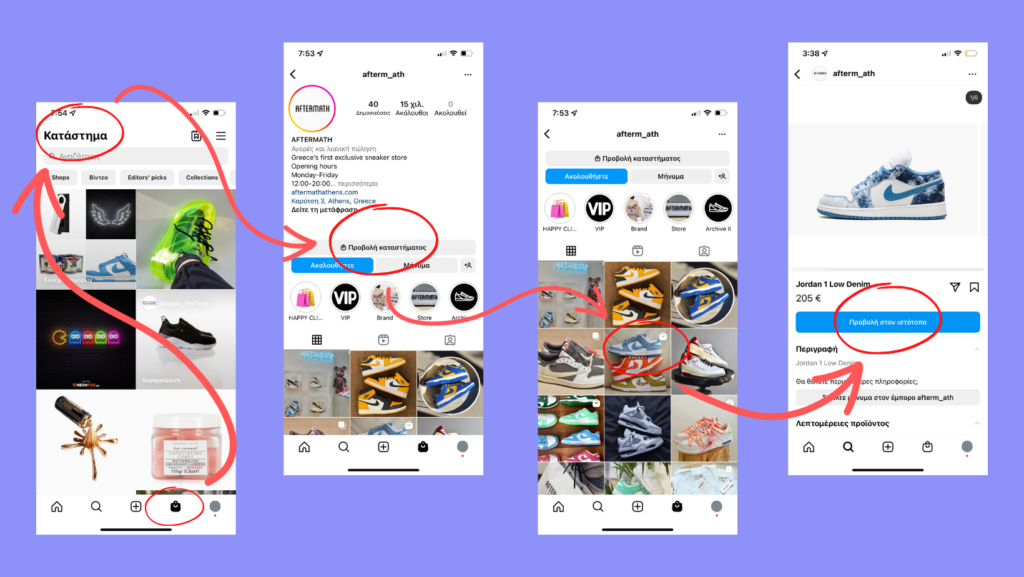 Choose the perfect domain name
Choosing a domain name can be one of the most important steps in establishing your brand or business. Your domain name is often one of the first things someone sees. A carefully chosen domain name may increase user interest and drive web traffic, while a carelessly chosen one might do the opposite.
.gr / .com / .cy / .net / .io / .org / .online / .shop / … and more
Professional email Options
Having a Professional email, is crucial, for your business to appear legit. Imaging getting an email, form a business, ending in @gmail.com, would you trust to open and read the email?
That's why at Your App Website, we offer professional email option, at 5€/month
* The standart Maintenance Package, exists for Informational websites Only, without any systems instaled.