All About the Digital Part of Your Business
All Services at Your Hands

Keep your website / app up to date, with after sale support and management.
We build your Site,
You run it on all platforms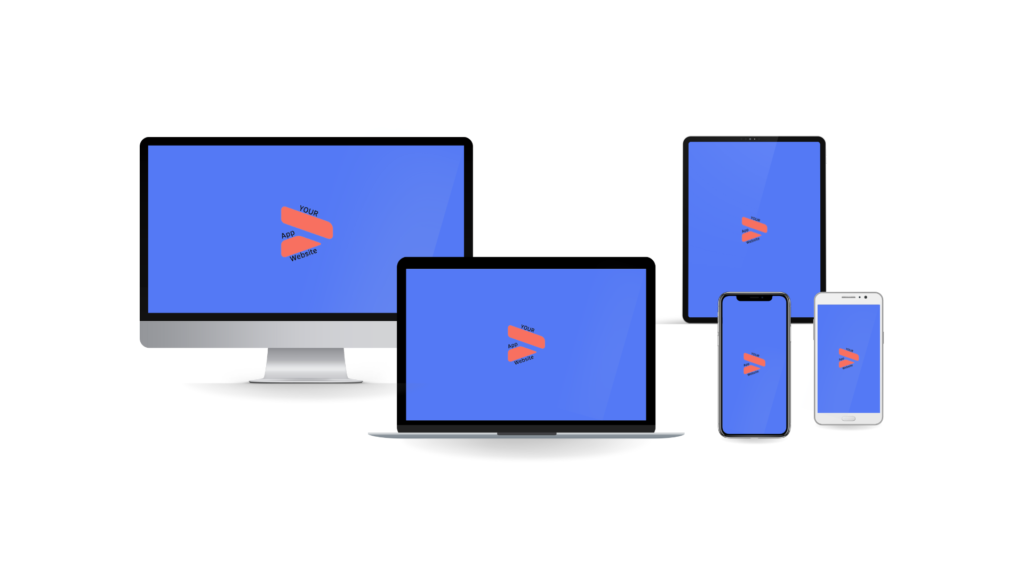 SEO stands for "search engine optimization." In simple terms, is the process of improving your site to increase its visibility when people search for products or services related to your business in Google, Bing, and other search engines. The better visibility your pages have in search results, the more likely you are to garner attention and attract prospective and existing customers to your business.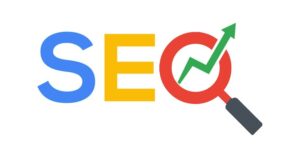 We have Standardized, Organized and Validated Processes, Making it Possible to Offer our Cervices Internationally.
We will work on your project until you're happy, or you will get your money back
We will do our best to price match any lower price in the Cyprus and Greek markets