All About the Digital Part of Your Business
All Services at Your Hands
Dimos provides great support and one-on-one attention to their clients. allows us the opportunity to meet face to face with the team and be involved in each step of the project. as we keep in contact with us to make sure we are satisfied at each step. Dimos was able to take our vision for our site and make it a reality. Everyone we have worked with, on both our original site and now our redesign, has been professional, friendly, easy to work with and very patient with those of us who are not very knowledgeable in website design. Thanks, Dimos!
Read more
SunSeaHotel Petra
2022-10-17
Άριστη επικοινωνία και επαγγελματικό αποτέλεσμα. Το σύστημα, επιλύει και αυτοματοποιεί πρακτικά και καθημερινά προβλήματα. Ευχαριτούμε για την συνεργασία!
Read more
Pandelis Gagoulis
2022-10-02
A very professional person to work with. Excellent results on my website. I reccomend Your App Website 100%. Thank you Dimos.
Read more
mariella ellina
2022-09-16
Love this creative pages!! Great use of colors and continues theme across, which makes it easy to follow through!
Read more
Evan Milosevic
2022-08-31
One of the most efficient, responsive and quality people I work with. Definitely recommended!
Read more
Alain Michel - Apps, Social and Science
2022-08-29
Great person. Dimos is very helpful, capable and trustworthy
Read more
Krista Fotinopoulou
2022-08-27
Amazing work !!! Dimos was so helpful and nice 😊 Thank you so much !!!
Read more
A really great person to work with. Dimos went the extra mile to assist me with my application.
Read more
Keep the good work going. Can't wait to see what will come next!!
Read more
We build your Site,
You run it on all platforms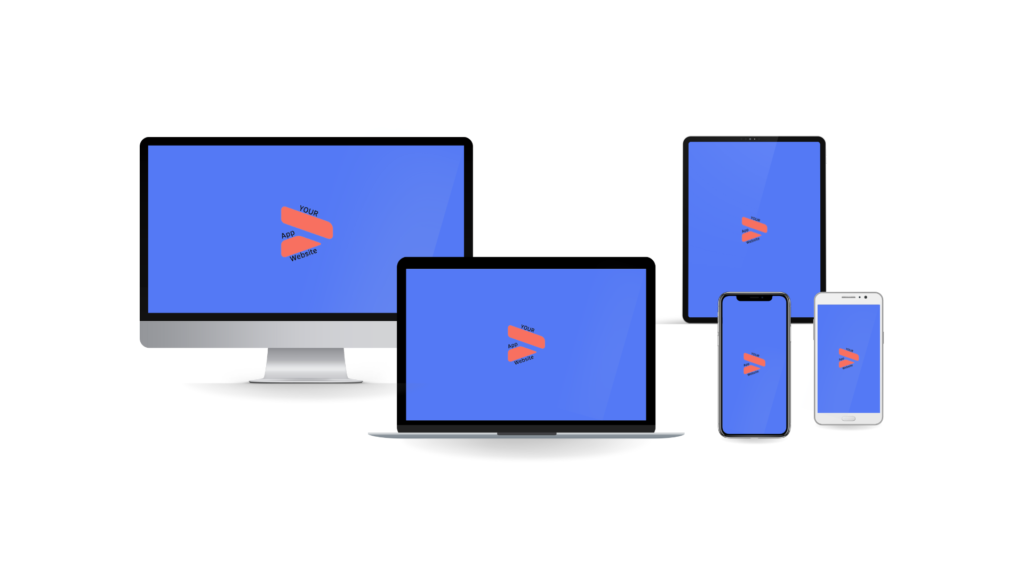 We have Standardized, Organized and Validated Processes, Making it Possible to Offer our Cervices Internationally.
We will work on your project until you're happy, or you will get your money back
We will do our best to price match any lower price in the Cyprus and Greek markets